Choose your adventure
RAM Mounts is a large US based digital device accessory manufacturer that sells directly to businesses and consumers through eCommerce and distributors.
As the Web Team, it was important for us to provide an improved user experience for desktop and mobile viewers. We worked hard to create a streamlined system to help people find and configure the best product for their adventure.
Microsite
RAM Mounts designs and manufactures rugged mounting solutions for (often) digital devices from it's locations in Seattle Washington.
My Role
I was hired to take ownership of the complete online experience. As the Web Team Lead, I was responsible to understand RAM Mounts products, customers, and how the website was currently serving them. I was then responsible to propose improvements and to deliver. I designed the site based on my research.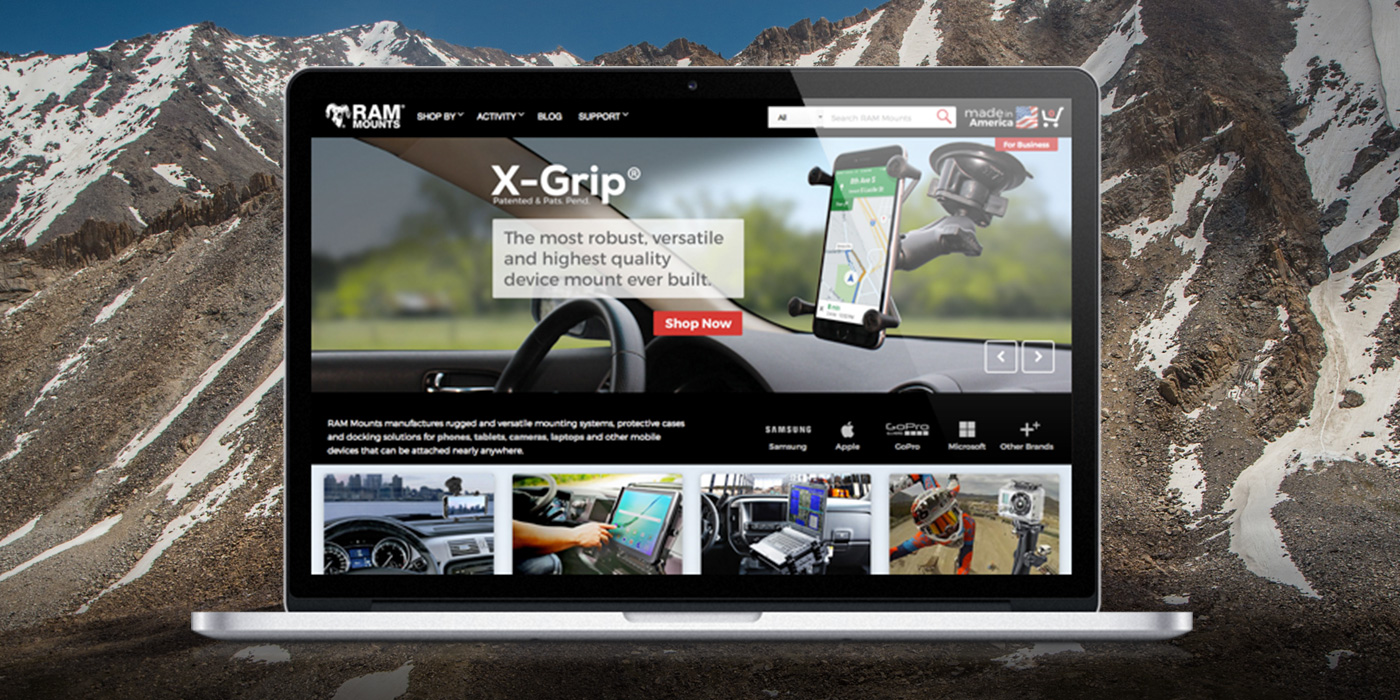 Users
The target audience is people who wish to secure digital devices (phones cameras, laptops, tables, etc) in a variety of environments such as cars, bikes, motorcycles, boats, airplanes, spaceships, etc. The is also expanded to businesses that would resell securing solutions.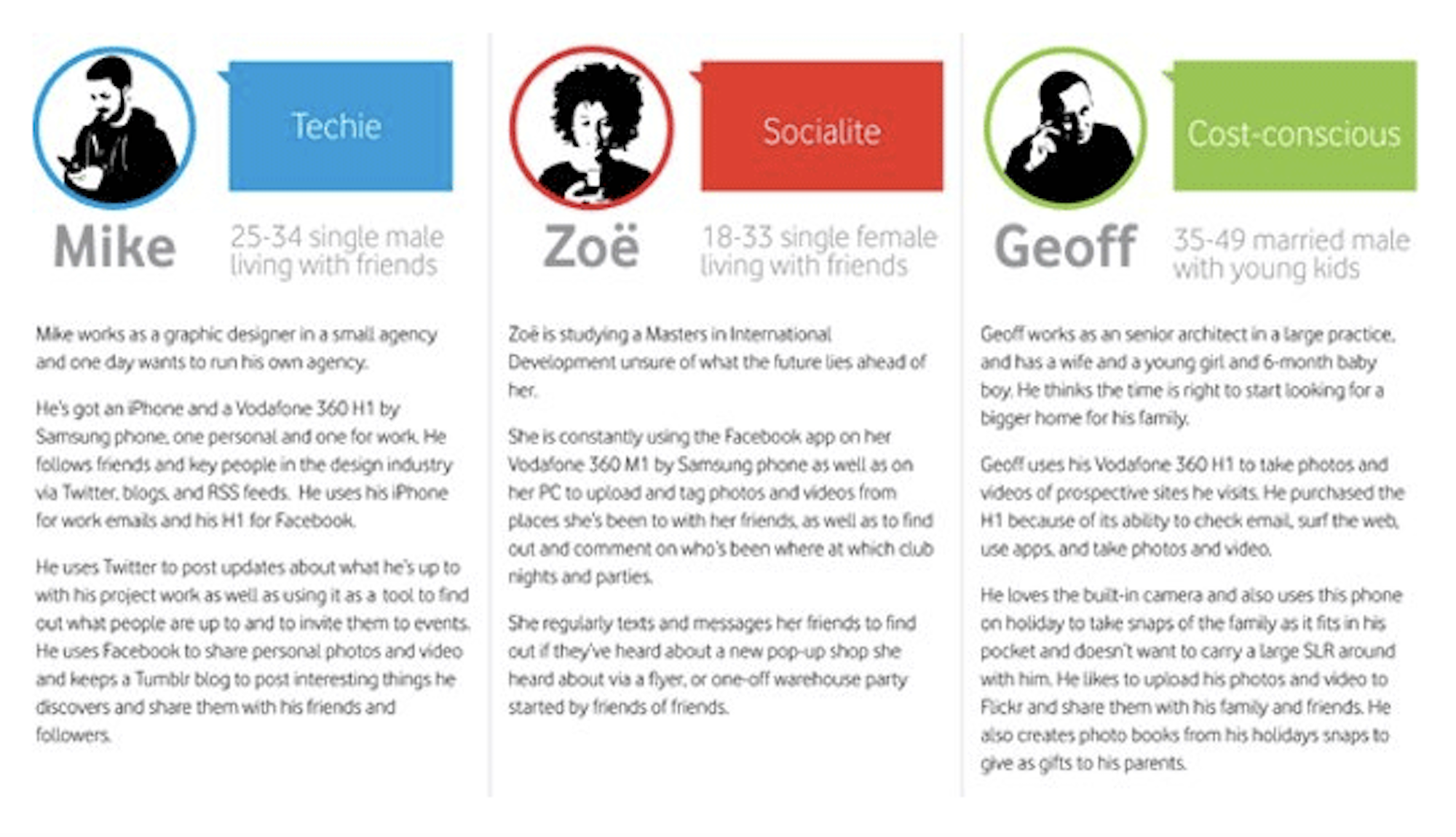 Deliverables
Market Research
Competitive Analysis
User Interviews & Testing
Personas
Card Sorting
User Flows
Information Architecture & Navigation
Site Map
Wireframes
Interactive Prototypes
Finished Design
HTML and CSS with Style Guide
Plays well with others
Whilst wrangling legacy web properties and figuring out what content and programs to cut isn't glamorous — this project required a deep understanding of the existing products/programs. This included the interplay between teams to position them appropriately on the web and within the larger website.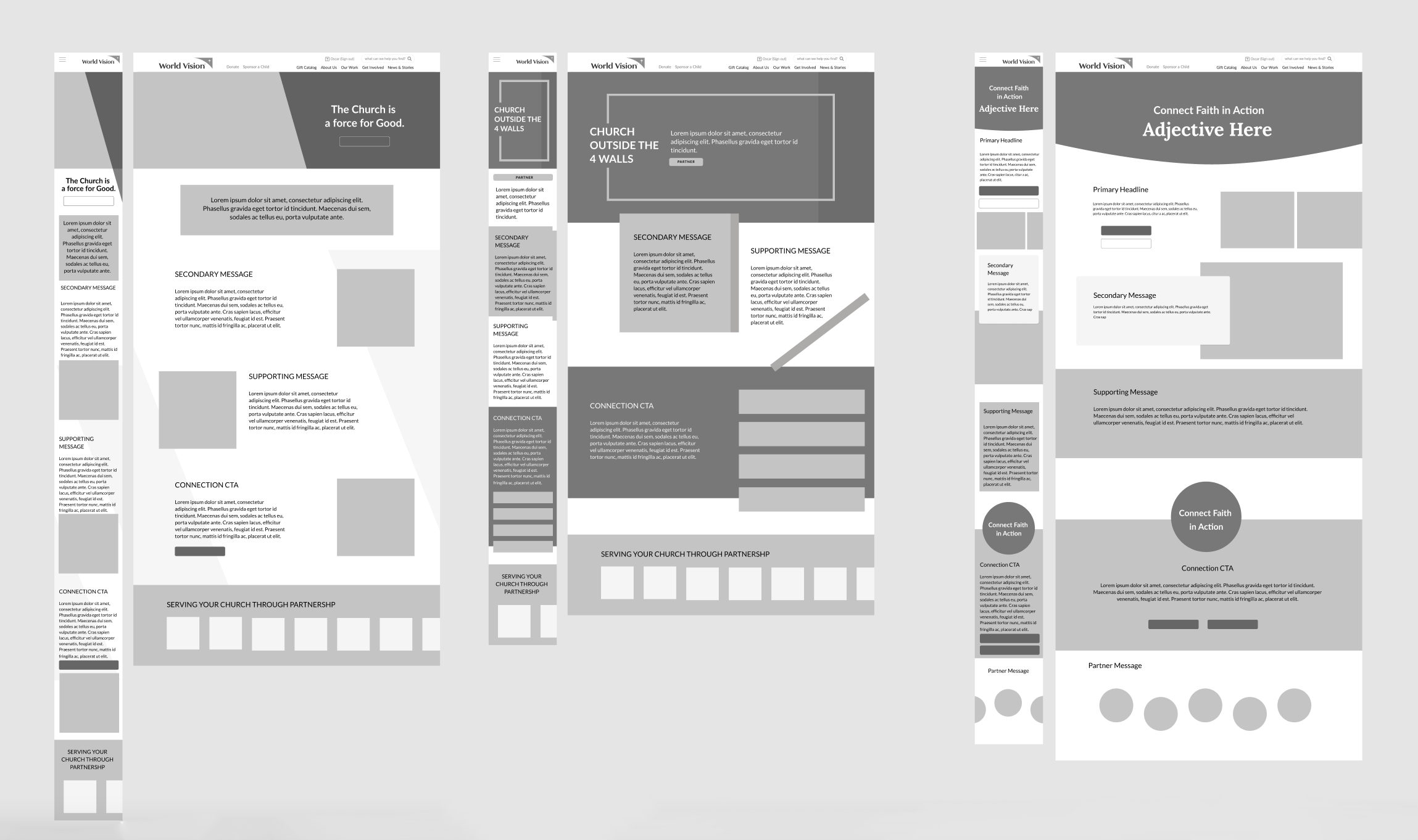 Universal media card design and filtering