Human-Centered Design & Research
Hello there! Welcome to my skills page. I am passionate about human-centered design and research, aiming to create meaningful and user-friendly experiences. Here's a glimpse into what I bring to the table:
Every design solution starts with a user's story—a compass guiding us toward meaningful experiences.

Embrace user stories for inspired, impactful designs.
a few of my favorite things.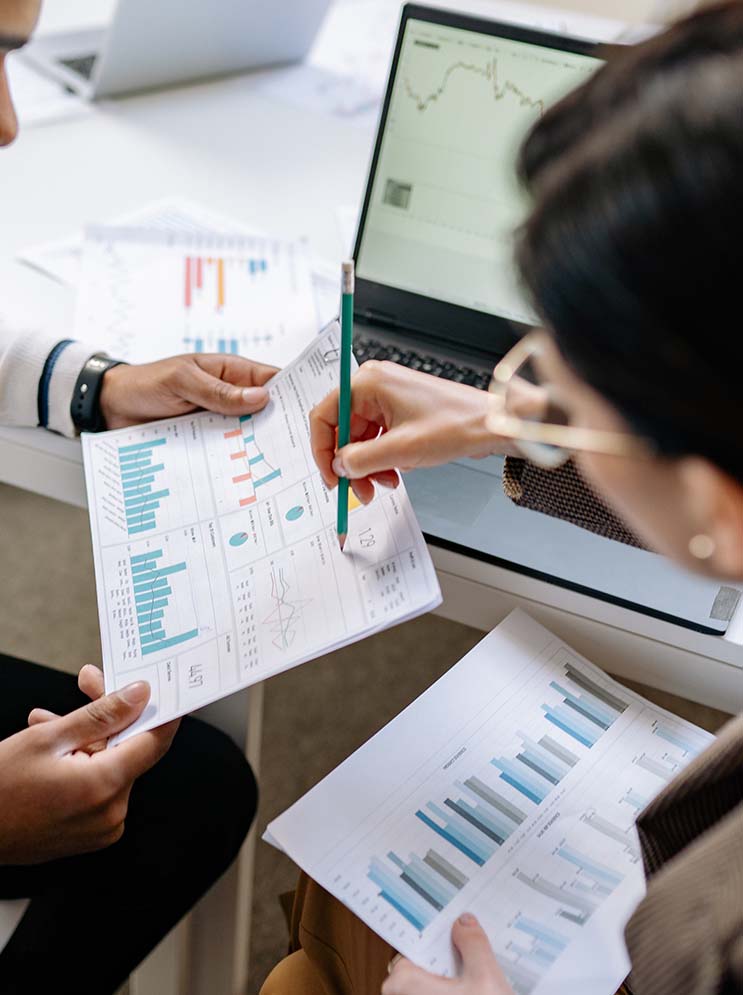 That you will Love 💙 working with Me!
exploring my skills as a human-centered designer and researcher.
I am passionate about creating experiences that make a positive impact on people's lives. If you're looking for someone dedicated to understanding users deeply and crafting designs that matter, I'm here to collaborate and bring your vision to life.